ABOUT
US
WELCOME TO
THE BEAUTY BOX

Inspired by Tiffany & Co with its colors and attention to detail, from the minute you walk into The Beauty Box your heartbeat will rise and you shall be mesmerized. Not only by its beauty as the name already says but by the amazing staff that will make you feel like you are a star in her own movie. You will not believe your eyes as you stare at the state-of-the-art equipment and your senses ignite with all the colors, aromas, and flavors that surround you. We encourage you to keep your phone by your side since the whole experience will be selfie-friendly and you will want to share it.

If you are ready to experience an innovative SPA atmosphere while enjoying the latest industry trends by hand-picked artists who will go overboard to treat you like royalty, We are here for you.

From lashes to nails and brows to facials you have arrived at the one place where you will thank them later as you gain confidence and stand up taller the minute you walk back out of The Beauty Box & Co.

Like Holly Golightly would say, "Anyone who ever gave you confidence, you owe them a lot"
Appointment
Our Services
Sit back, relax, and let us do the rest!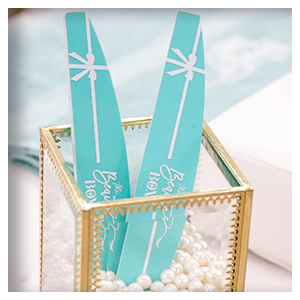 Nails
We aim to elevate every aspect of the experience for our customers as our vision for nails is so different from the rest.
Manicures
Pedicures
Luxury Pedicures
Gentleman's
Read more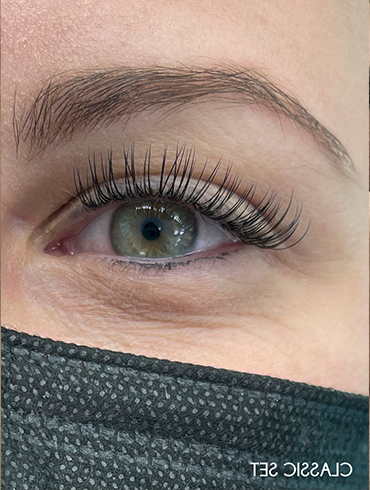 Brows & Lashes
If you dream of perfect, fluttery lashes and defined brows our lash and brow services are perfect for you
Brow Shape
Brow Tint
Brow Henna
Lashes, Classic, Hybrid, Soft, Volume
Read more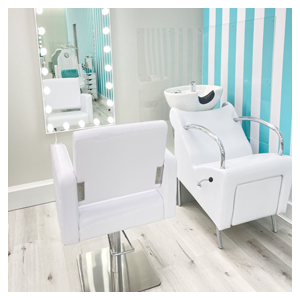 Hair
Haircuts and hair color services to conditioning treatments and special event looks, we offer a full range of hair services
Blow Out
Blow and Style
Cuts
Braids and Styling
Read more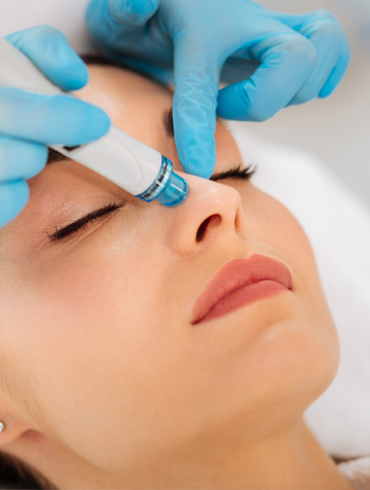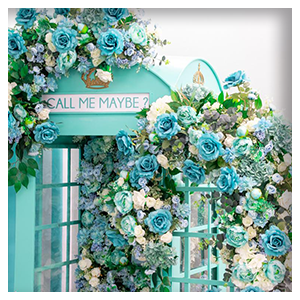 Facials
Being confident in your own skin is a beautiful thing. Skin care that'll leave you flowing inside and out!
Oh, Darling Facial
Dermaplaning Facial
Microdermabrasion
Back Facial - Acne Facial
Read more
Massage
A massage with the Experts is a time aside to take care of you!
Wood Therapy $90
Wood Therapy (Package of 5) - $400
Med Spa
an oasis of well-being and beauty that combines the best of aesthetic medicine with the relaxation of a traditional spa